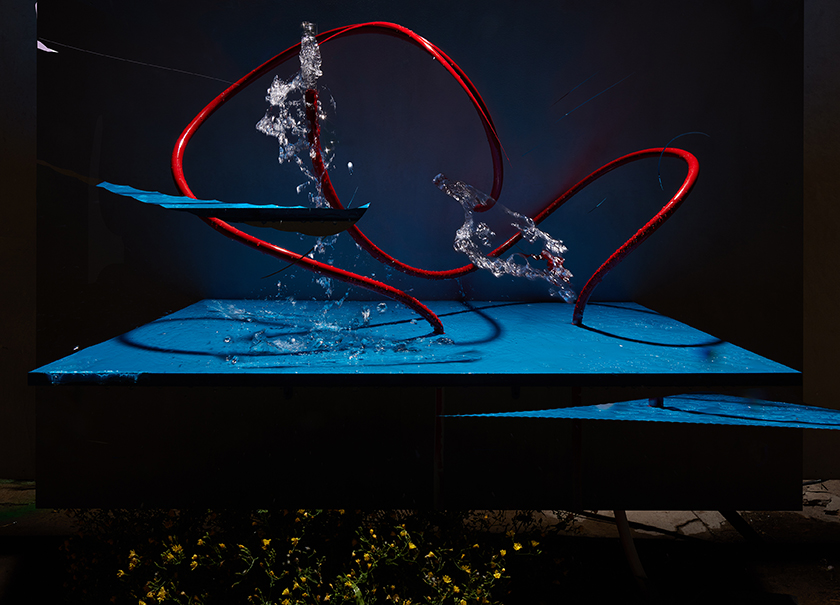 6:30 PM
laser jet on hahnemuhle paper
150 x 108 cm
2022







Waterfall
laser jet on hahnemuhle paper
125 x 100 cm

2022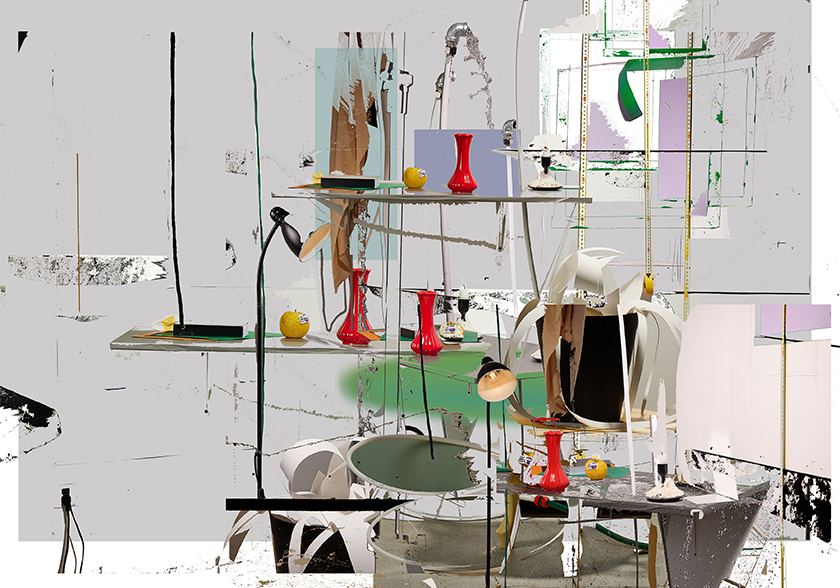 Display
laser jet on hahnemuhle pape
160 x 112 cm
2022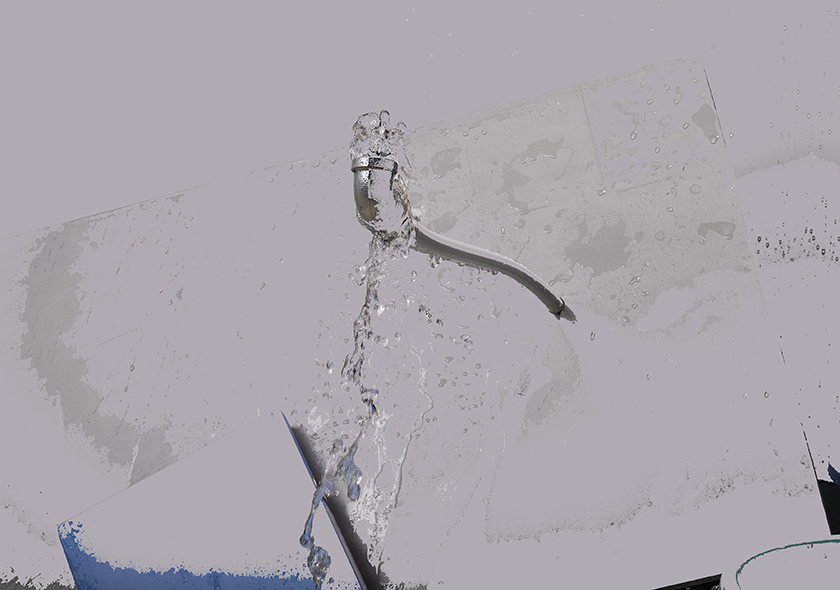 Leaning wall
laser jet on hahnemuhle pape
140 x 98.3cm
2022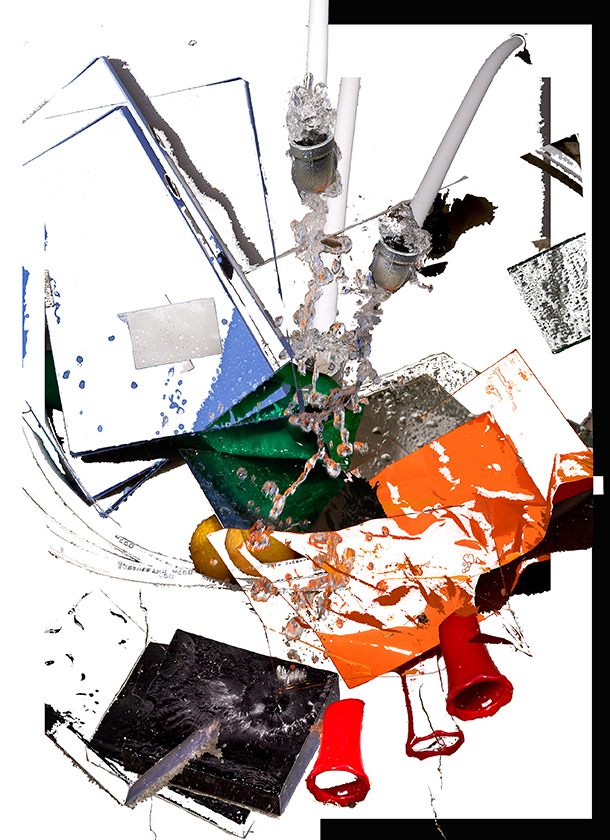 Unexpected silhouette
laser jet on hahnemuhle pape
87.2 x 120 cm
2022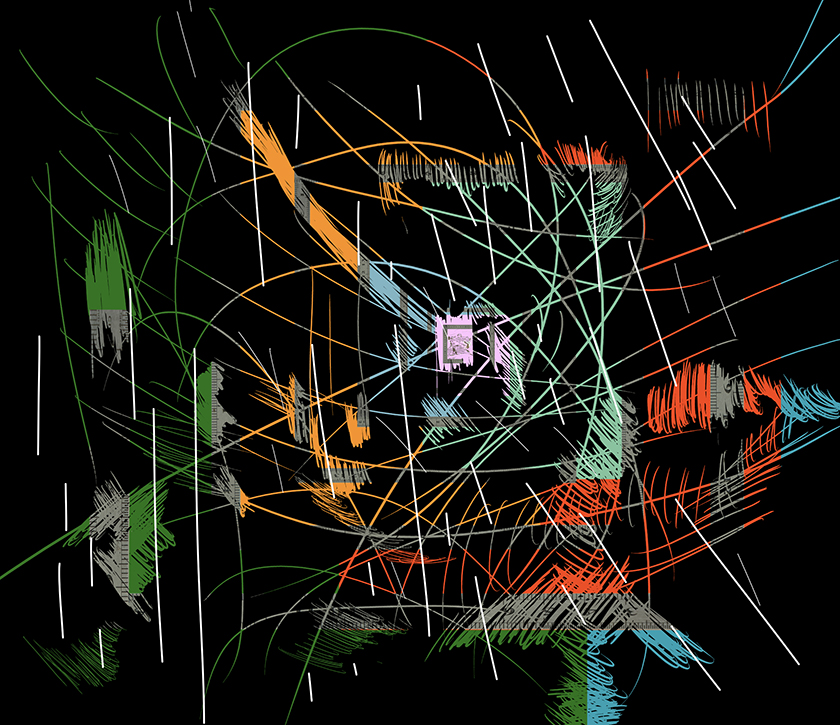 Love letter
laser jet on hahnemuhle pape
126.9 x 110 cm
2022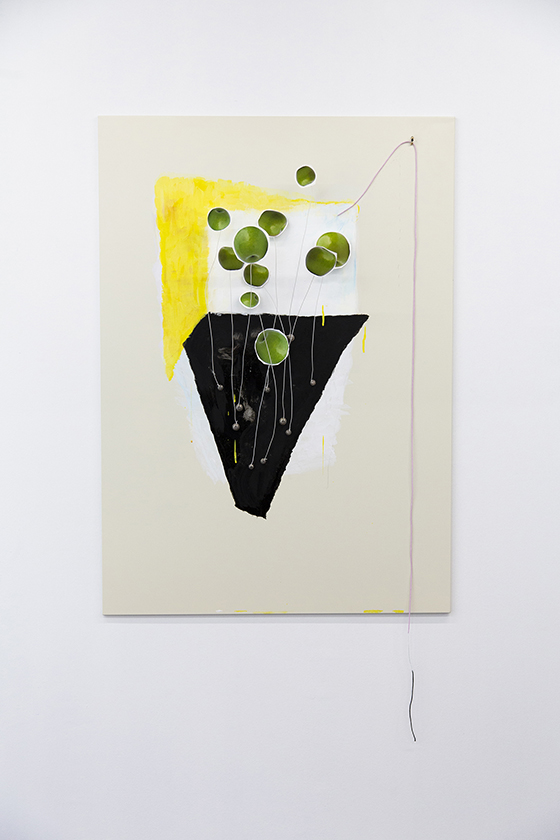 Untitled(provisional)
iron, paint, magnet, string, photo paper
80 x 120 cm
2023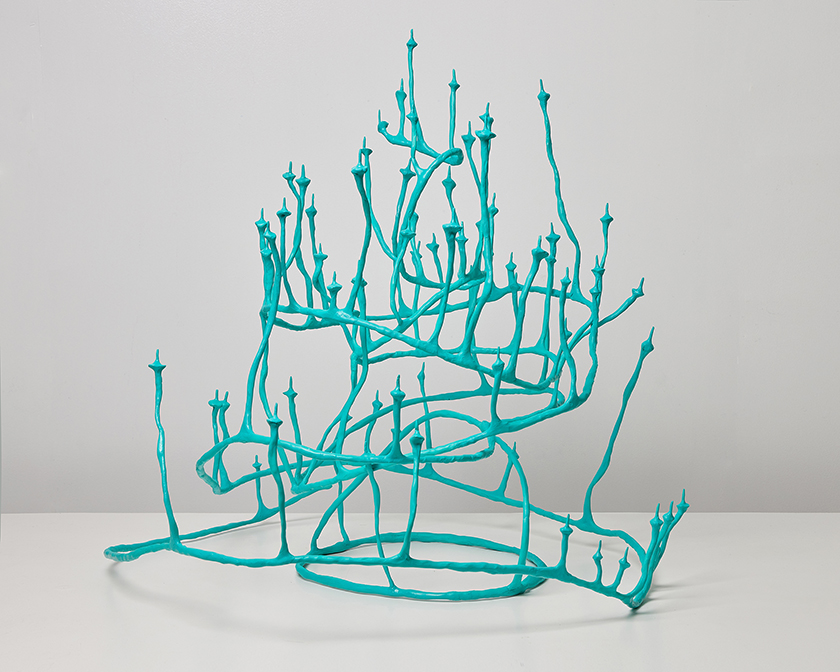 Ode to Joy
bronze, hand-made candle, painting
75 x 75 x 65 cm
2022-2023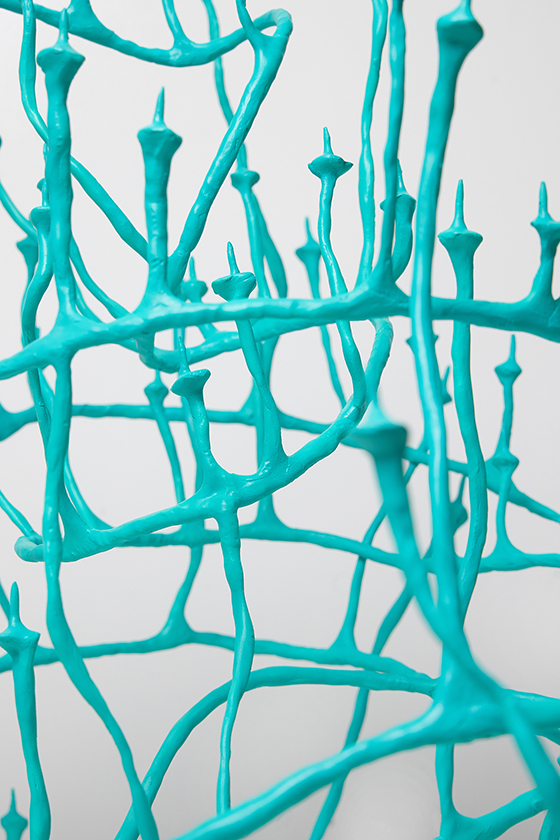 Ode to Joy (detail)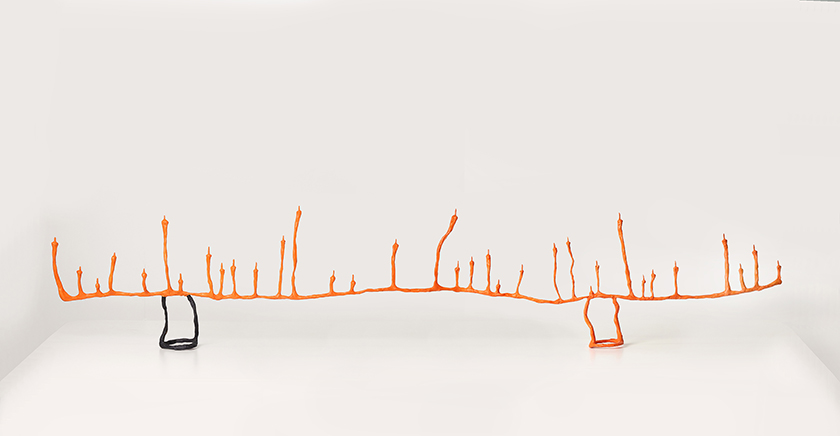 AN

bronze, hand-made candle, painting
175 x 12 x 35 cm
2022-2023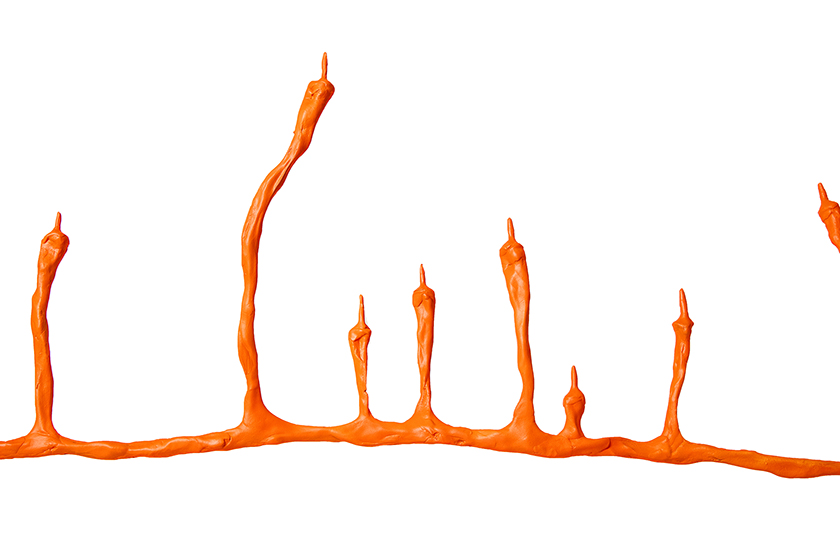 An (detail)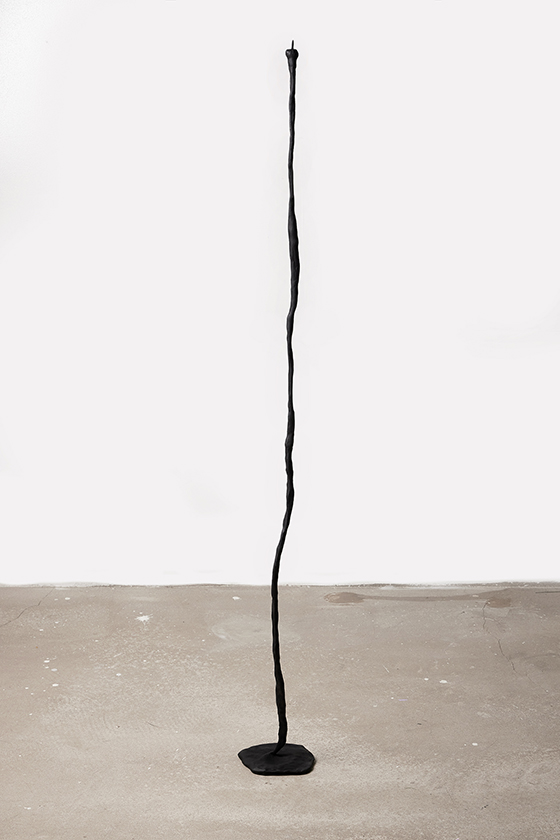 Portrait(black)

bronze, hand-made candles, painting
118 x 15 x 15 cm
2022-2023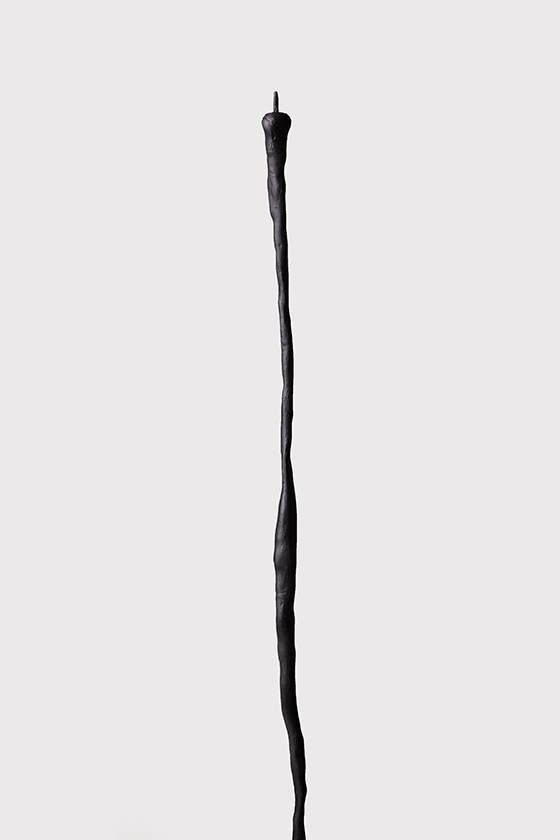 Portrait(black) (detail)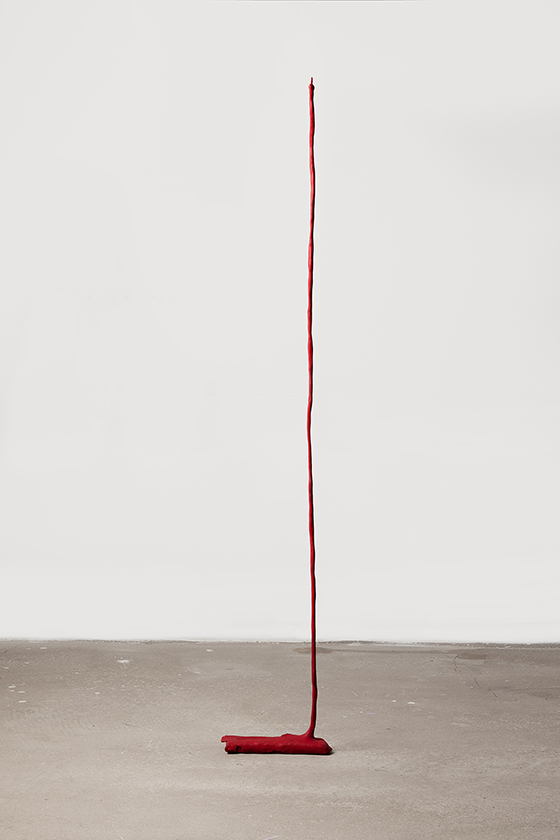 Portrait(red)

bronze, hand-made candles, painting
118 x 15 x 15 cm
2022-2023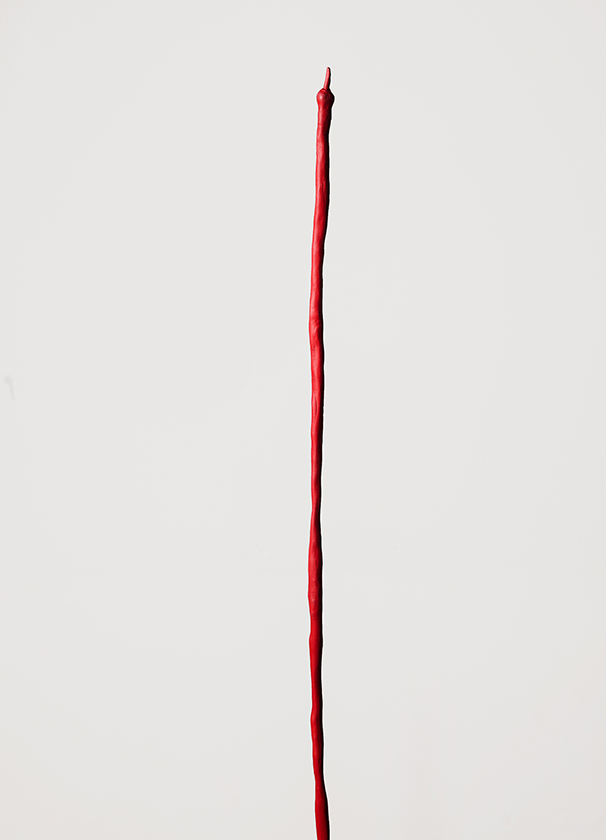 Portrait(red) (detail)








"Waterfall" installation view, LIUSA WANG, Paris, 2023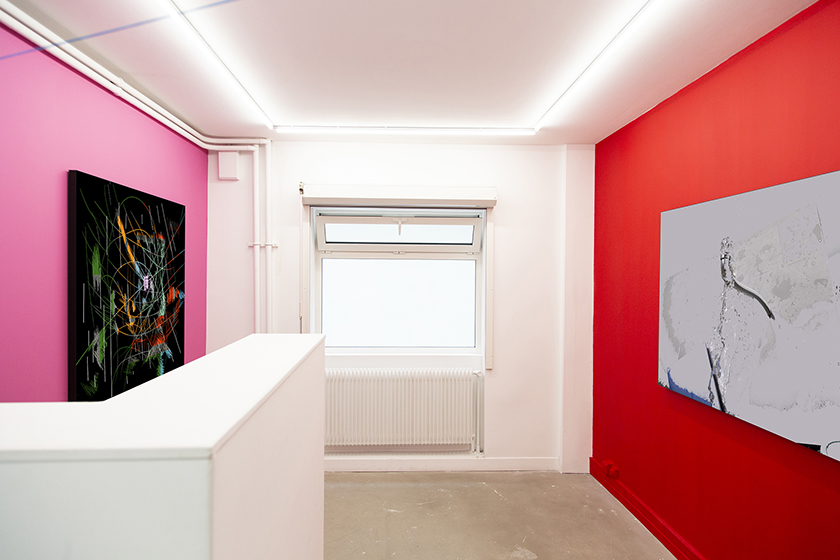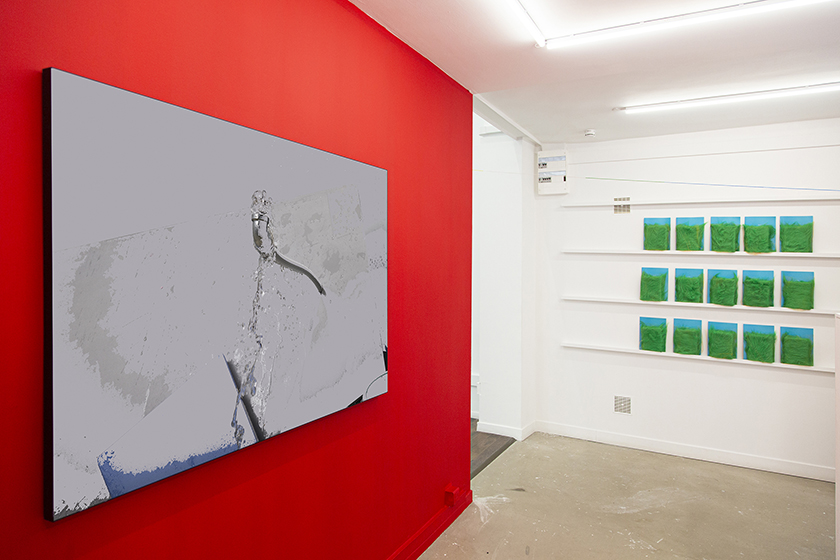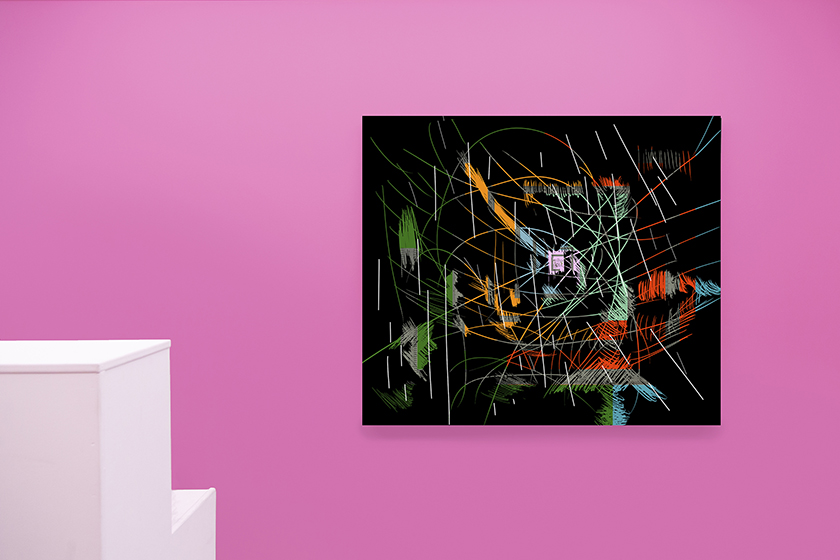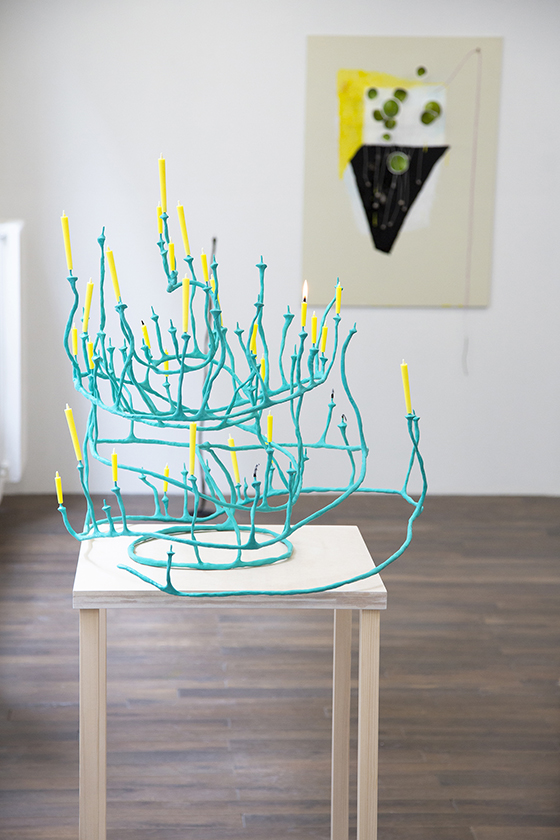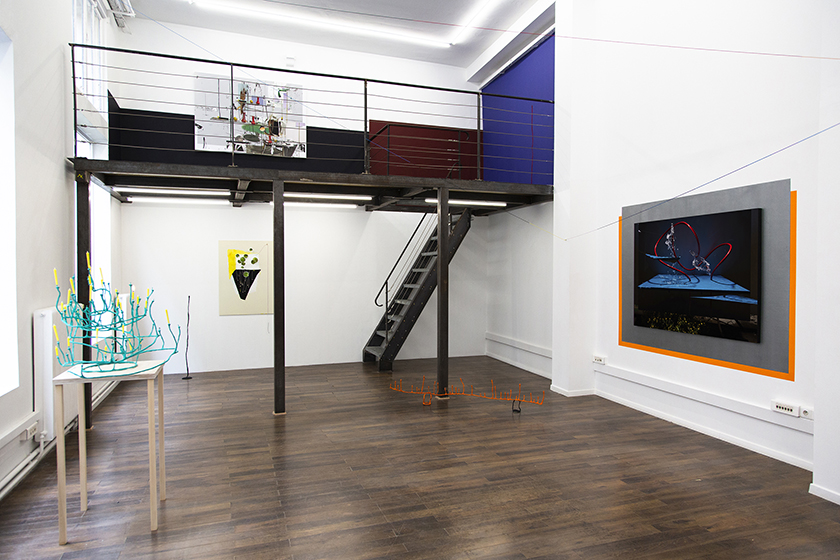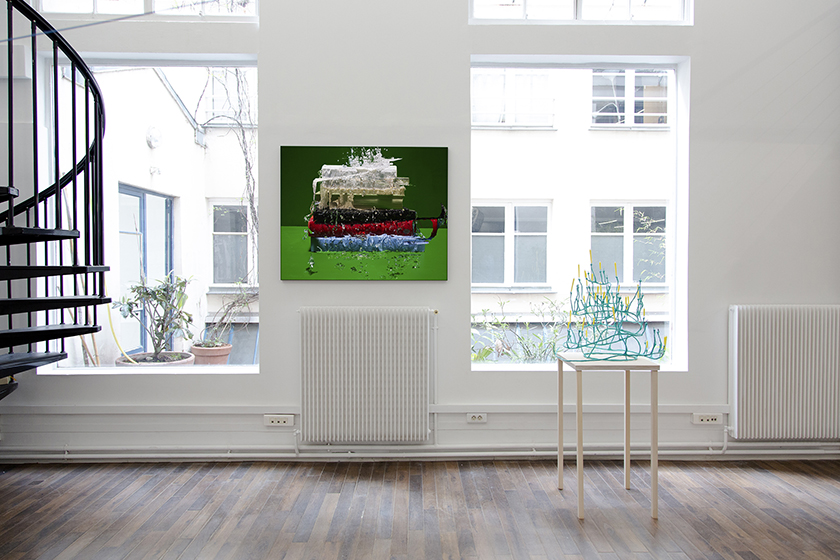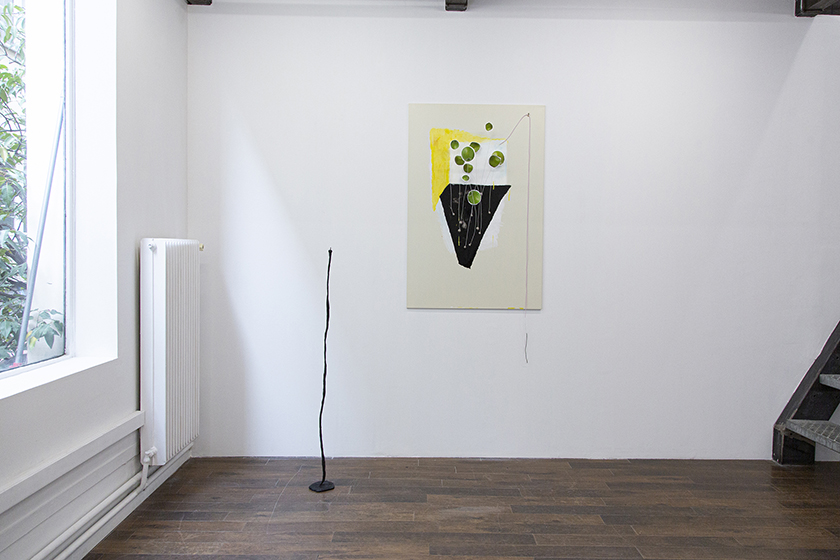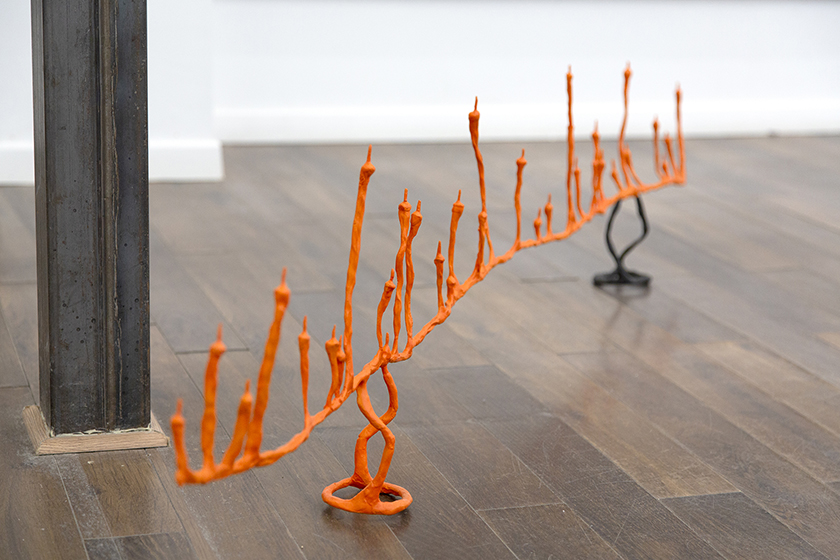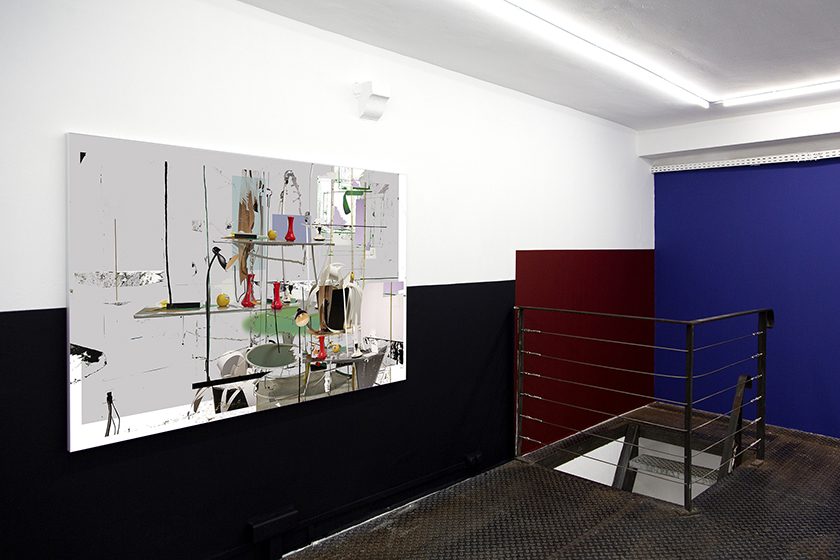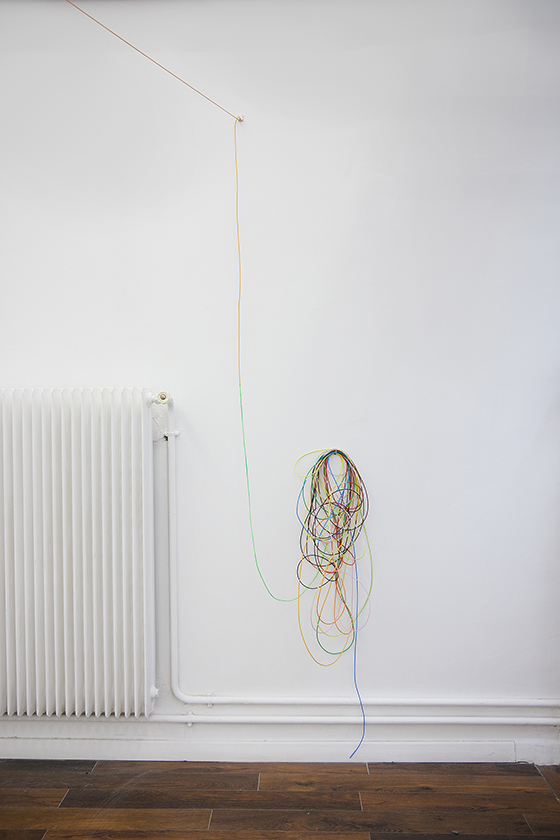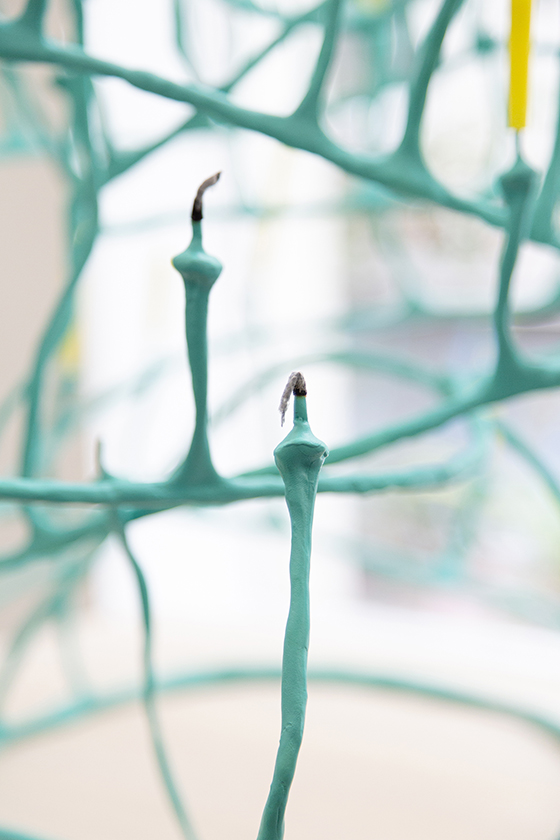 Waterfall/ written by Wang Xiaoyu


The concept of a "waterfall" is striking, where the movement of matter forms an object with a steady contour. In Chinese, the character "瀑" describes water falling and splashing, while "布" refers to stasis. In Fan Xi's view, the waterfall is an apt metaphor for photography, where time and complex experiences can be captured at a decisive moment. Although Fan Xi's practice undermines such a metaphor of photography, she attempts to approximate the essence of the waterfall's imagery while distancing the medium's canonical conventions.
What constitutes the mist droplets, noise, and dispersive reflections in her work? It is a splattering of fragments from a multitude of images. They are amassed from the artist's prolonged and intricate process, involving shooting photographs to build a visual repository, and processing these pictures in Photoshop that sculpts, trims, paints, and collages the images. In her laborious process, one wonders how the artist came up with an automated faucet from her wandering mind, a poignant line of poetry from a dimming furnace, and under what kind of circumstance the artist didn't let go of the yellow wildflower with bitter stems and leaves and the encompassing moonlight, or how a fictitious ruler came into being whose measurements encircled into grid railings, and such wonders are too many to enumerate.
In short, Fan Xi goes back and forth between the lathe and scaffolding in the production of images, cutting and assembling, bringing together the jumbled material in a way similar to making sculptures, visualizing her stream of consciousness. By giving up the critical instant, or more precisely, that moment is divided into infinite smaller parts and reassembled. Hence, the traces of this process continue to accumulate, so the structure of her creation oscillates between cohesion and collapse. The scenes presented by the artwork appear both capricious and earnest. One discovers books taking a solemn shower, a red vase shifting through space and metonyms of meteor flash by a slender plastic tube – Are these portraits of people or anthropomorphic landscapes? Or perhaps pictorial formulas for expressing momentous energy? The answer is open-ended.
Other than the photographs, several sculptures will also be on view. A coloured folding line winds within the space, requiring the viewer to physically interact with the artwork and become more aware of their own bodily experience. Two candle holders resembling coral are lit, releasing the scent of burning wax into the air.
As the candles visibly melt at a quick pace, reminding one of the swift passage of time. The candle holders, flames, rising currents of air, and dripping wax all comprise a part of the sculpture, emphasizing the notion of fluidity.
If we stick to the analogy of waterfalls, the geological drop that creates the cascading landscape in a particular section of the watershed is merely a superficial aspect of Fan Xi's work.