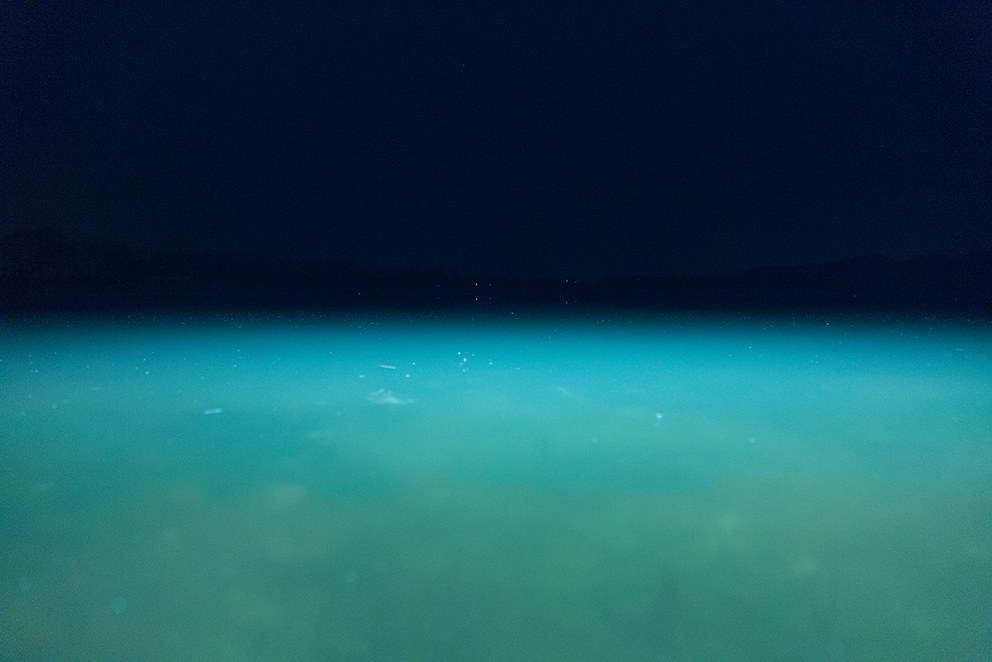 Convergence 80*120cm 2015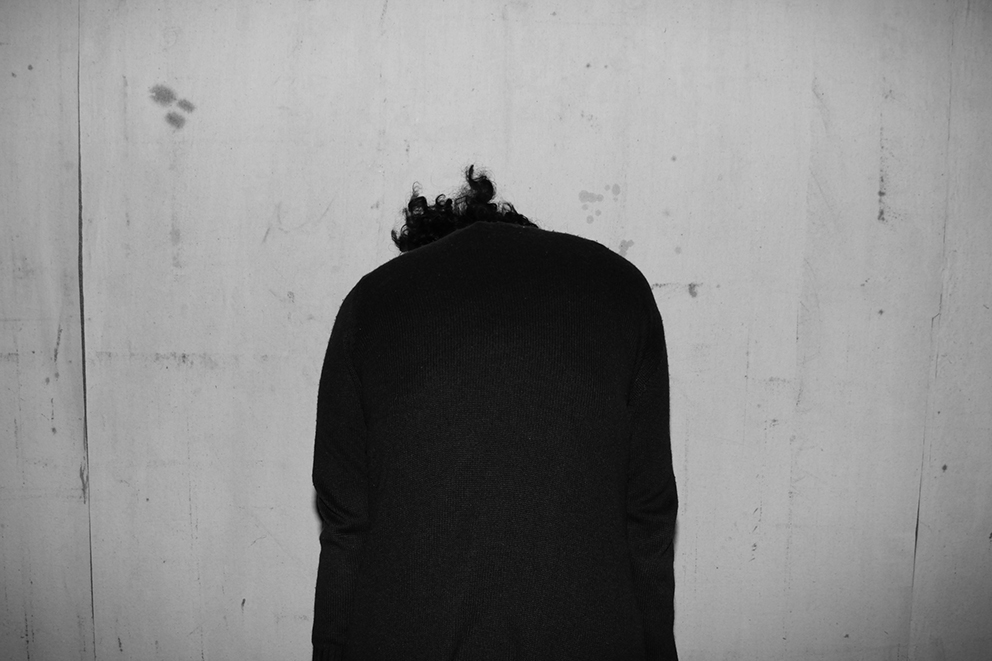 Untitled 50*70cm 2013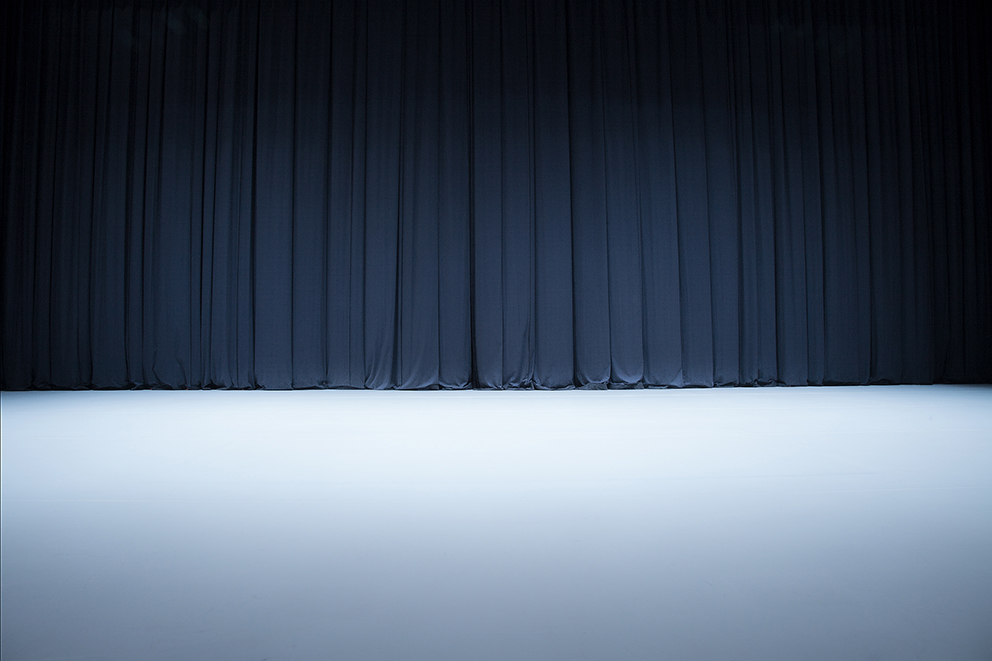 Curtain 80*120cm 2014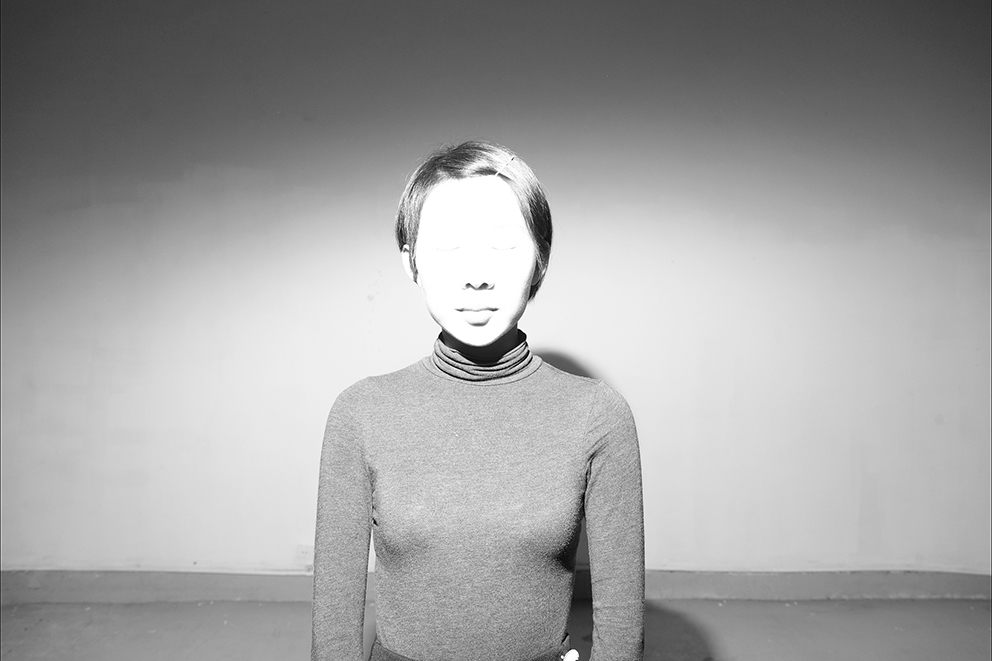 Passage 50*70cm 2015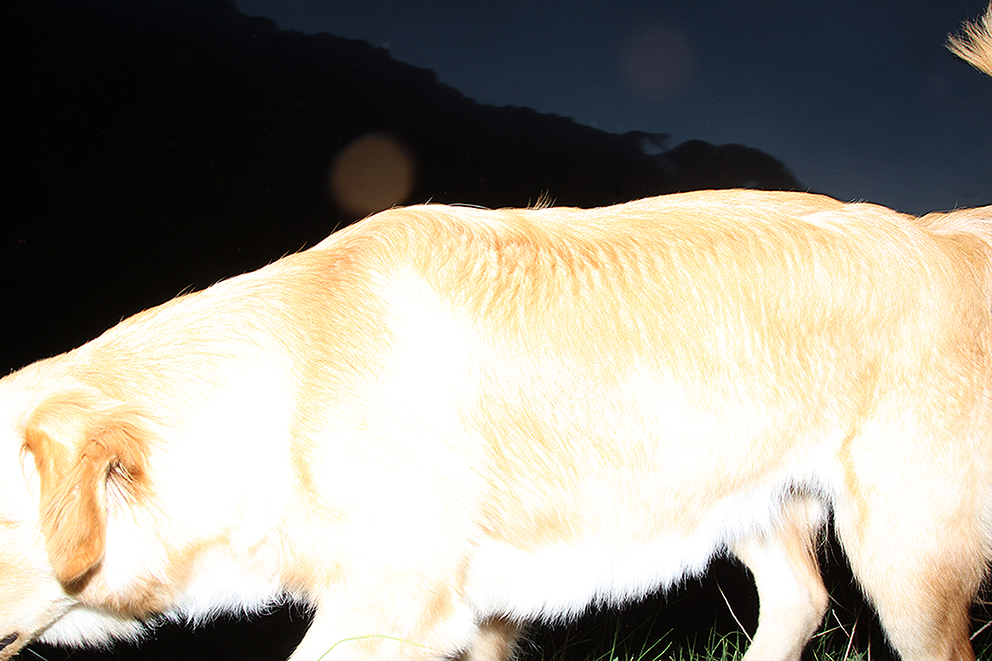 Simultaneity 60*90cm 2013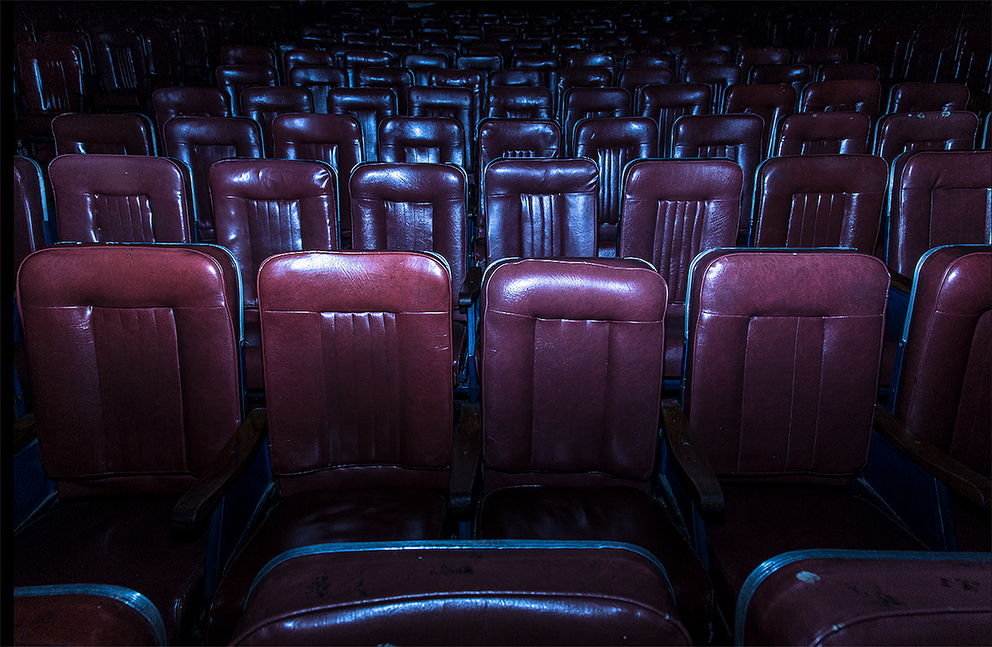 Vigilance 60*90cm 2014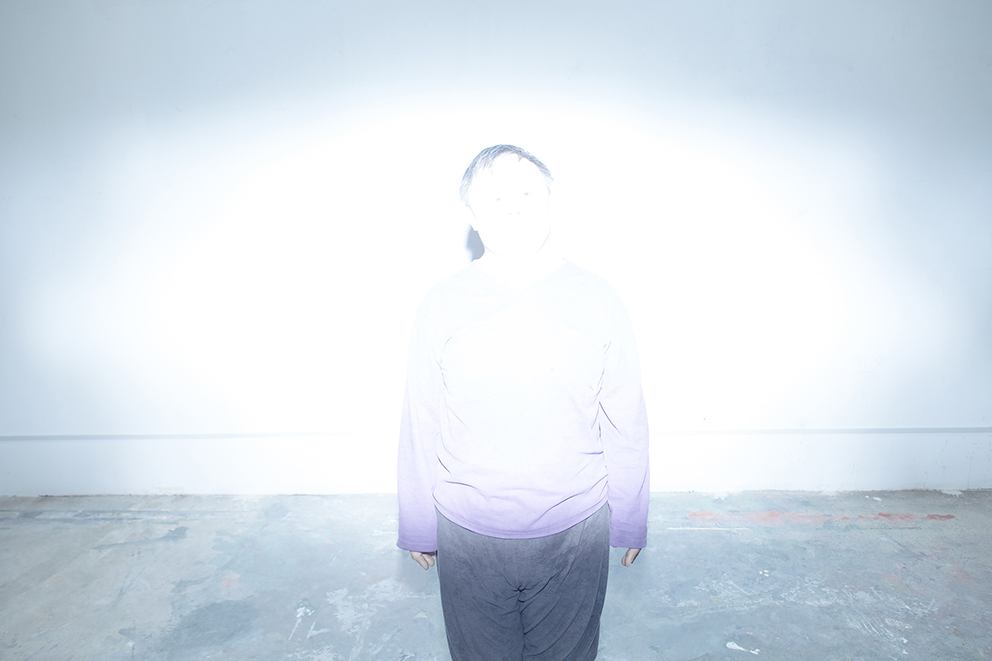 Instant 80*120cm 2016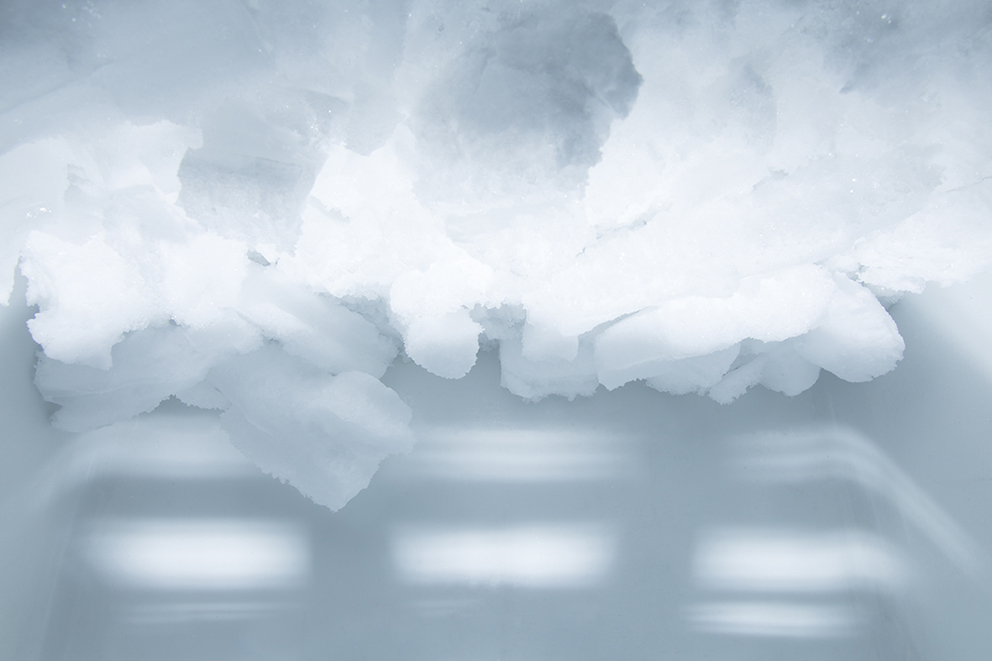 One Of 80*120cm 2015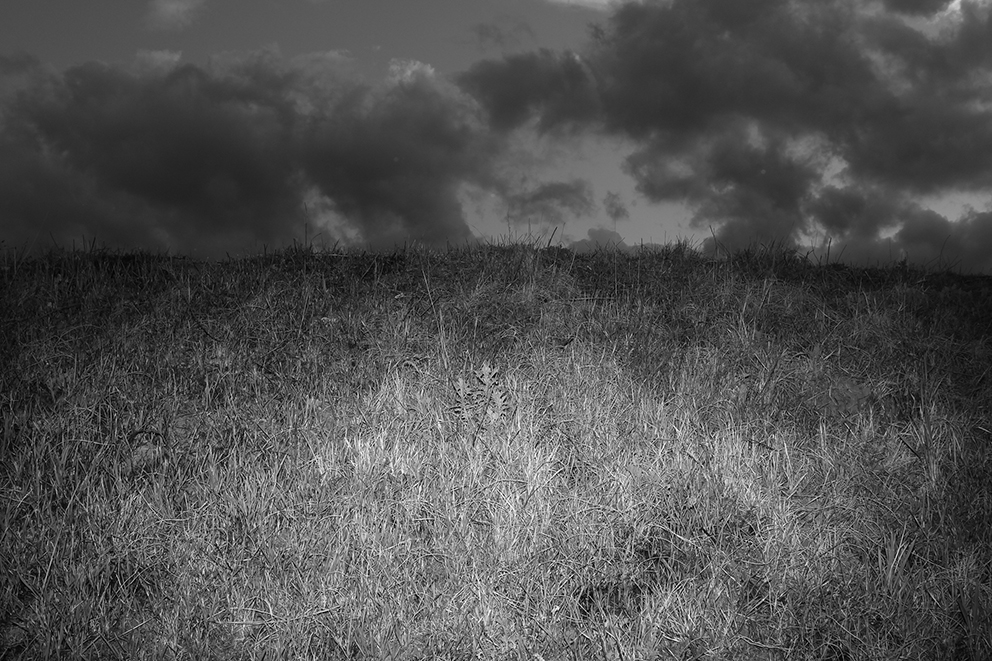 Nothing 70*105cm 2013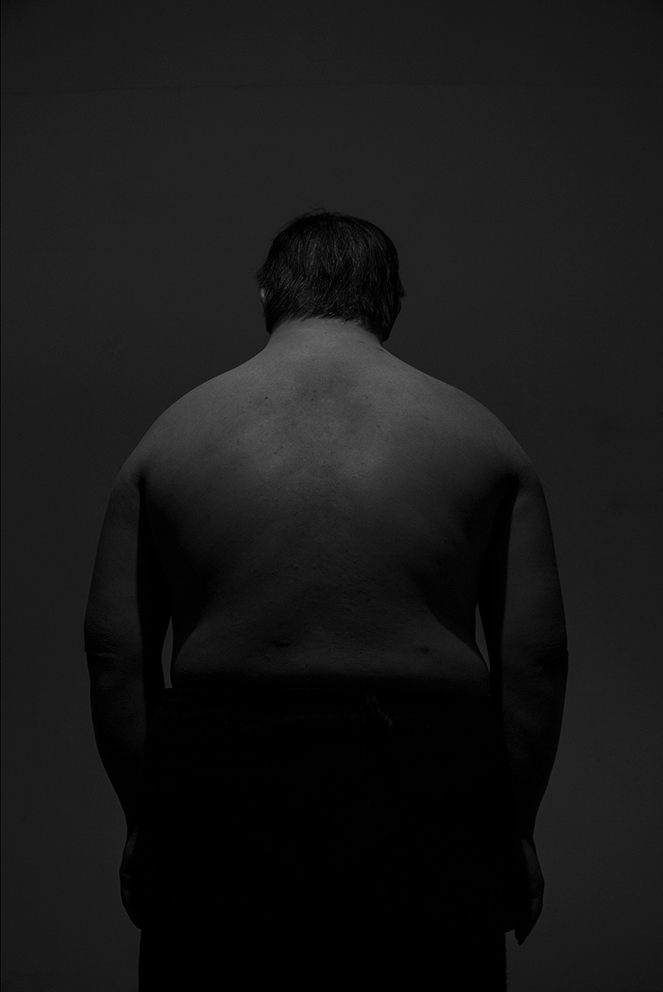 Tang 80*120cm 2014
I've been trying to search for a point of entrance on the image that transcends its temporality, disrupts the chronology of the physical narrative, which would allow the viewer to enter a field underneath the surface. Restoring made me realize the complexity of the object in the physical reality, through which to hopefully establish a channel of communication with the viewer.
Time Length adopts the method of over-exposure to an extreme that information of the image is replaced by blinding whiteness, leaving the simplest "contour", a process of reduction as a method of thinking and allows the photographs to recycle, and extend the time of the framed image.
This is not only the traces I have observed in my surrounding, but it is also a path into the image through photography.